About Us
Creating healthy and sustainable homes that won't cost the earth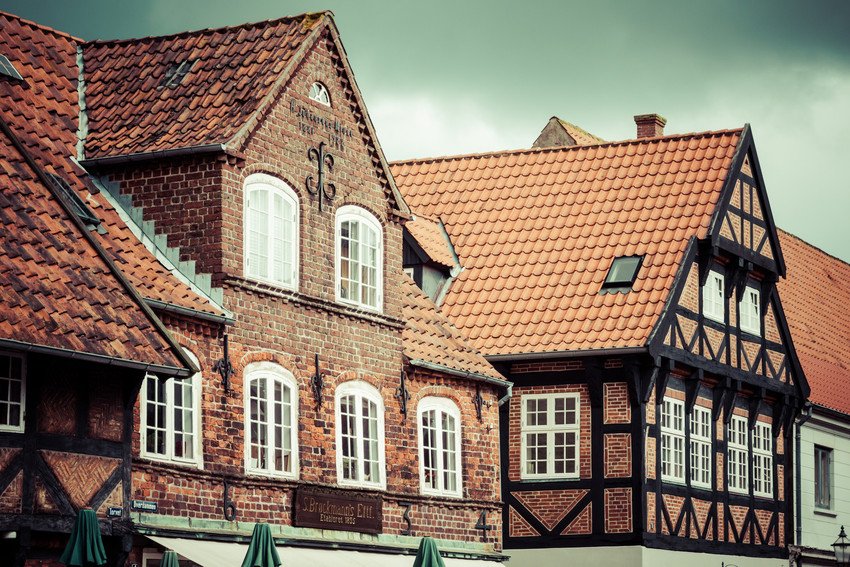 We have been specialising in the extension and renovation of period properties for over 10 years. 
A family run business with a unique philosophy of working with period properties, that combines knowledge, experience and integrity to create sustainable homes.
Over the last 5 years, we have been tirelessly committed to work extremely hard on filling a painful gap in the UK building industry which is energy efficiency.
With our specialist breathable natural insulations and construction methods – some designed for new builds and extensions and some for old buildings, we became an advocate of sustainable and healthy buildings.
The team at Eco-Renovation truly believe that with thoughtful design, fluent management and attentive workmanship sustainability and health can remain the top priority.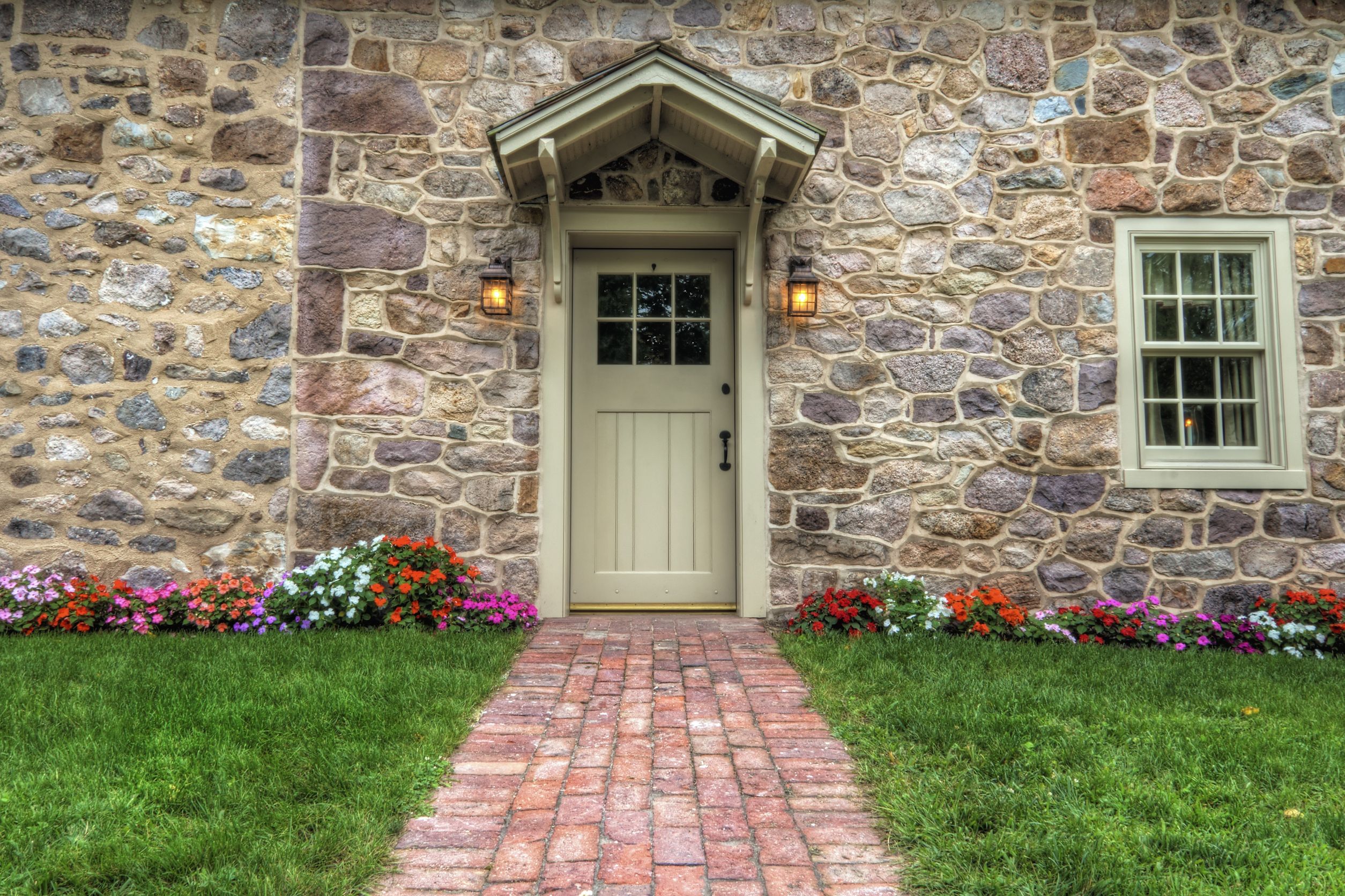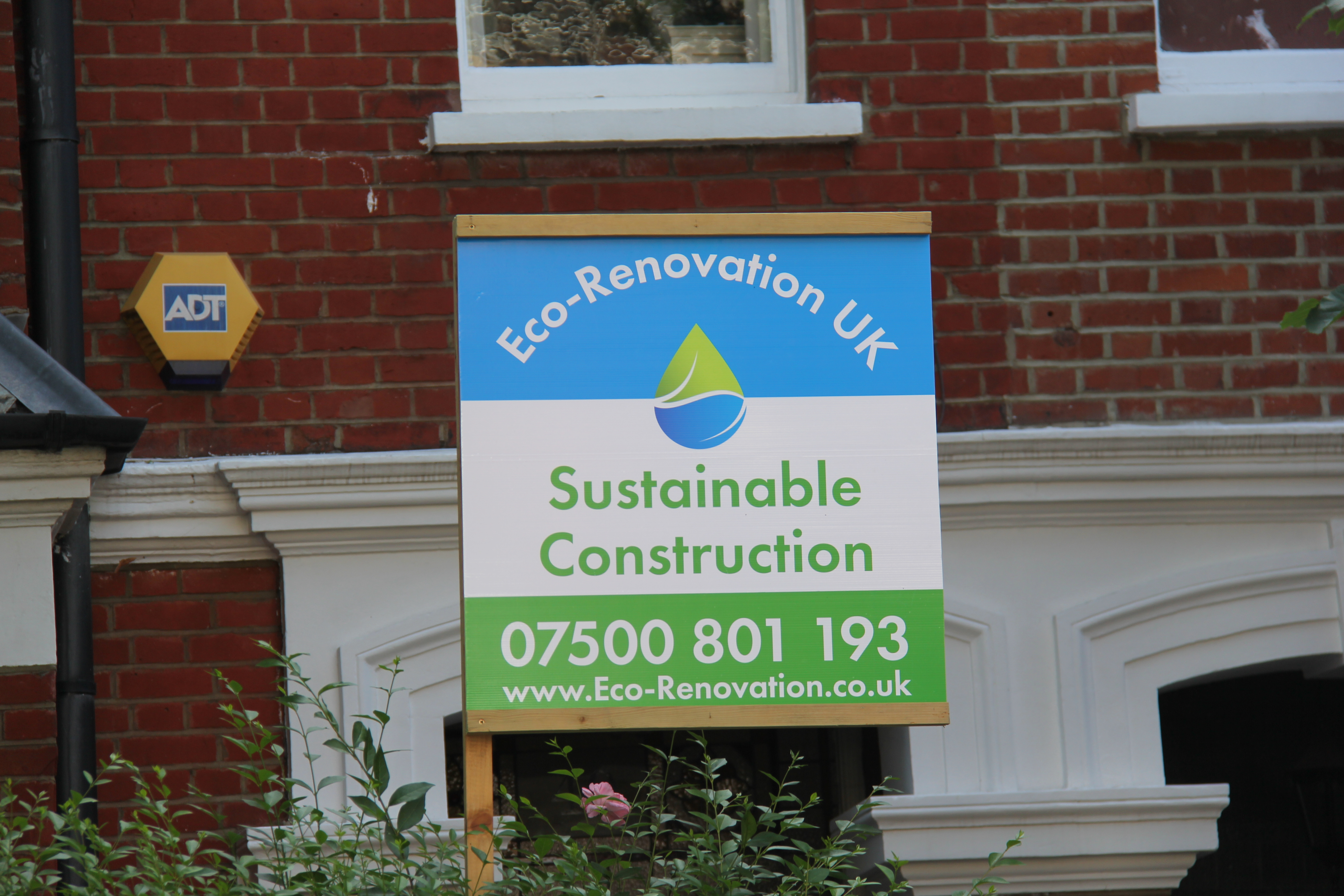 We believe that our holistic approach can make a positive impact on the building industry – using natural building materials and sustainable systems are a good way forward for building houses and renovating homes of the future.
Our Associations
We are proud members of the following associations: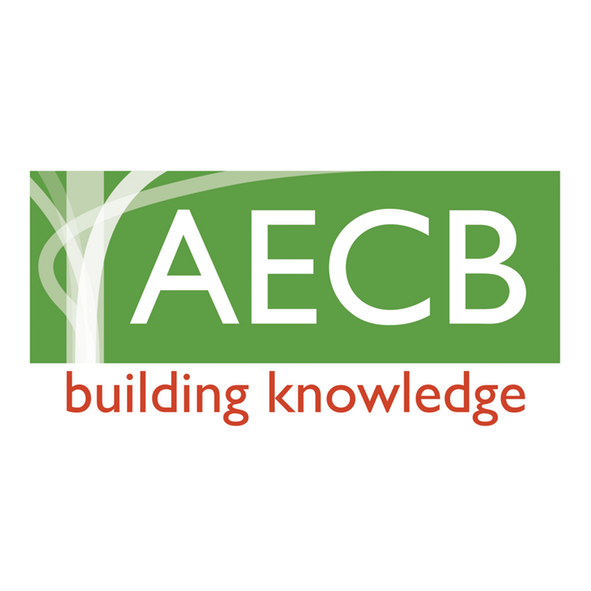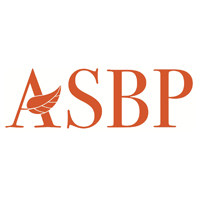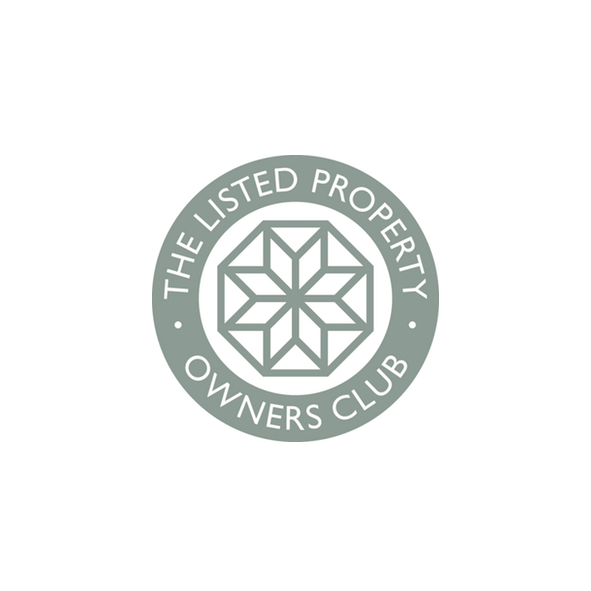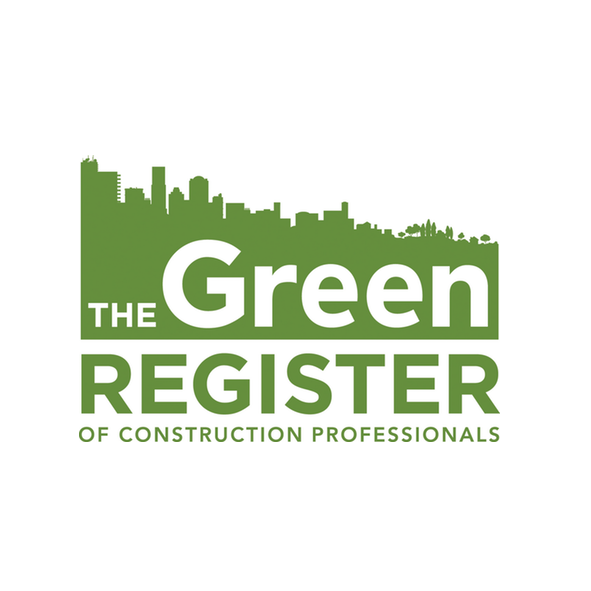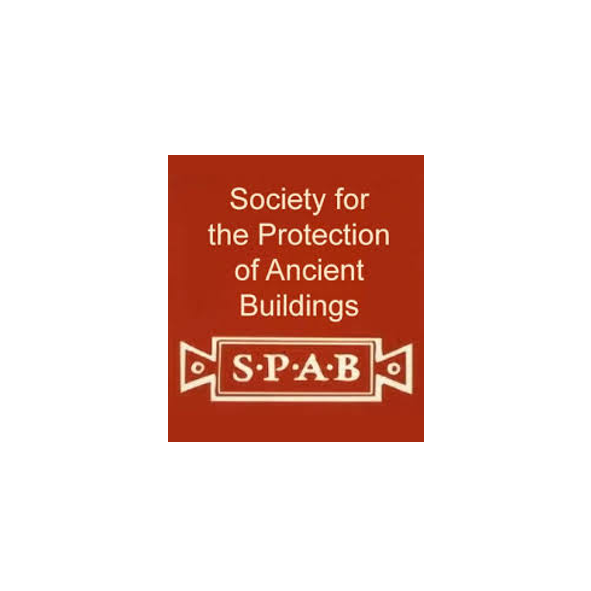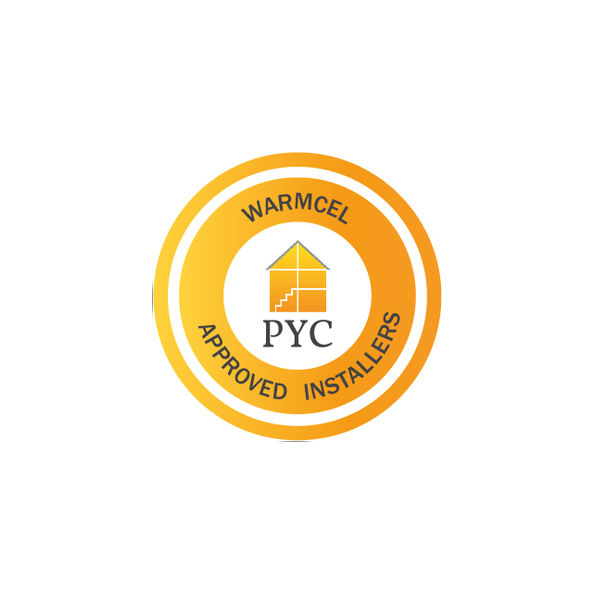 Let's Work Together!
Do you have a project in mind? Give us a chance to show: how we can make it more sustainable.
Yes! Please show me