Sustainable Constructions
Taking a greener approach to new-builds and extensions. 
Have you ever thought about building your new property or extension more eco-friendly – or maybe using methods and materials that are kinder to your health?
We have been involved in many projects where the clients did have this idea – they just didn't have the information and knowledge on how to make this happen.
Here, At Eco-Renovation UK, our team of experienced professionals combine thoughtful design with environmentally-friendly, non-toxic materials and eco-building techniques to produce homes that are as ecologically sound as they are beautiful looking.
Why not leave us a short message about your project, and we'll give you all our knowledge to find a good and nice way to build it!
OUR FAVORITE BUILDING TECHNIQUES: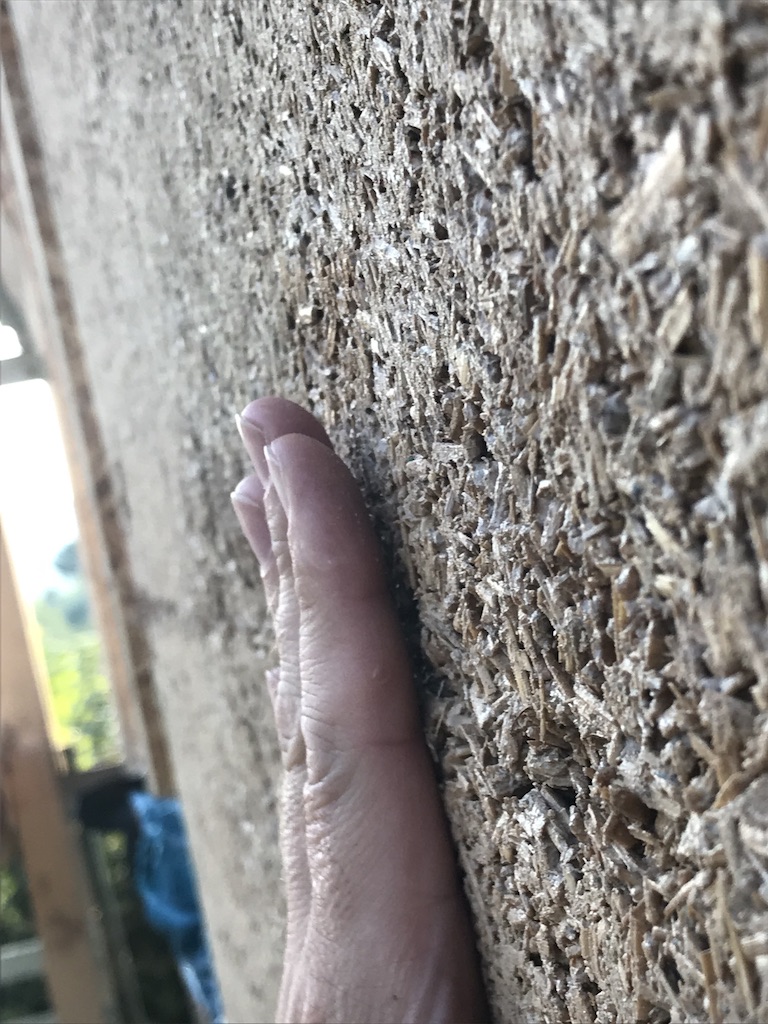 Hempcrete (hemp-lime) & timber frame
Hempcrete is certainly one of the most sustainable construction methods.
By mixing the hemp shiv with water and lime binder, we can create a beautiful looking wall and roof, which can be lime plastered internally, rendered, cladded or having facing brick externally.
The structure is fully breathable, it retains heat, regulates moisture and give an undoubtably natural feel to live in.
Have you ever thought about that your walls can be built of a plant? It is a natural, sustainable and healthy way to build homes.
Timber frame with Warmcell cellulose insulation
Building with timber frame is far more sustainable than using an average brick-and-block construction. When filled with Warmcel insulation, it not only will help you to reduce the carbon footprint of the construction process and remove the scope for unhealthy, ineffective rigid PIR insulation but it will protect you against summer overheating as well!
Warmcel is made from recycled newspaper, which is milled and treated with natural mineral salts to give it resistance to mould, insect and vermin pests, and fire.
Did you know, that the timber frame/cellulose combo is widely used in Europe and houses can be easily built up to any low energy standard, even to PassivHaus?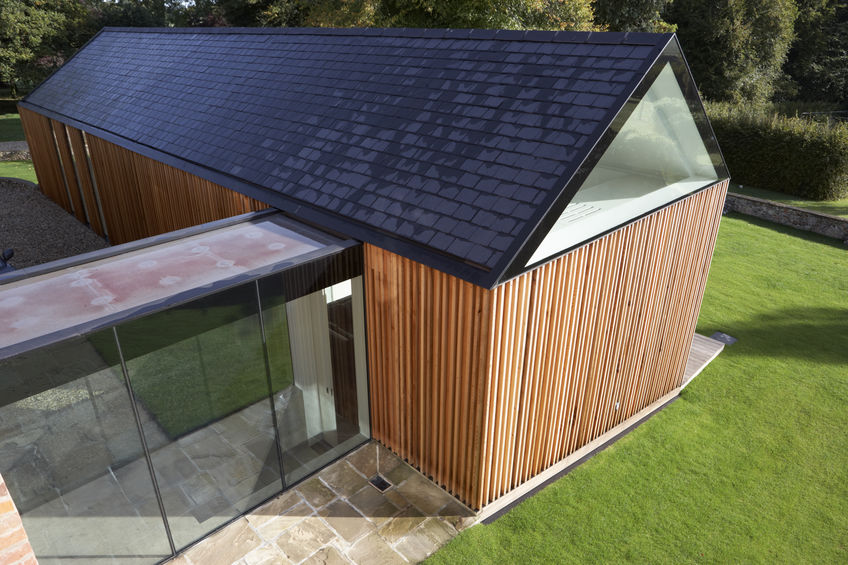 SCREW PILE FOUNDATIONS
Installing screw piles for foundations instead of concrete strips is a brilliant method to reduce the environmental impact.
No digging required for long trenches, no more hard work to skip all those soil.
And as labour is reduced, it is very cost effective as well, especially in clay soiled areas where sometimes extreme amount of concrete is to be poured in.
What Our Clients Say About Us
Mr A I
"Eco-Renovation UK recently put up the hempcrete structures for our timber frame project. "Such a new sustainable technology requires a a new approach to building and out-of-the-box thinking, and the Eco-Renovation team far exceeded my expectations.
They were not only fast and precise in their everyday tasks, but their holistic understanding of the building process led to a number of new solutions. "I'd certainly recommend them for any sustainable construction works."




We are proud members of the following associations: