Specialist Insulation services
We will insulate you against the cold winter and the hot summer, using carefully selected materials that are sustainable and sympathetic to your property.
INSULATING YOU
Keeping you protected from the weather, noise and pollutants is a real challenge, but we use a range of eco materials that will keep you warm, dry and safe.
Our services include:
External wall insulation
Internal wall insulation
Roof insulation
Floor insulation
External Wall Insulation
Installing external wall insulation to make your home warmer considered as best practice.
We offer lots of different solutions, which are mostly consists natural materials such as woodfibre, hemp/lime and cork.
Choosing the right one that goes well with the existing structure is of course important.
Internal Wall Insulation
Recent internal wall insulation systems in many cases led to dampness, interstitial condensation, degradation of the wall structure.
We offer our insulation services with consultations, so that the right solution will be applied.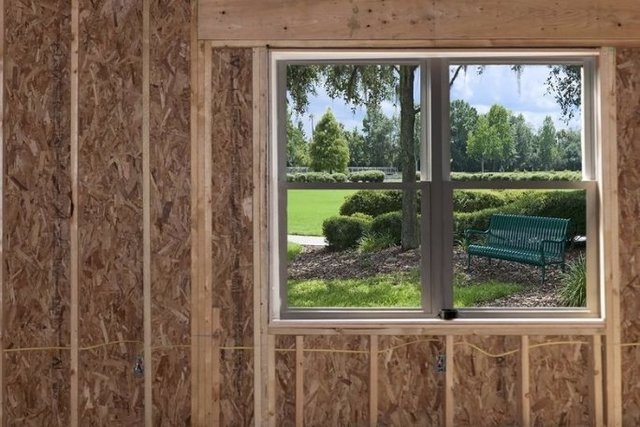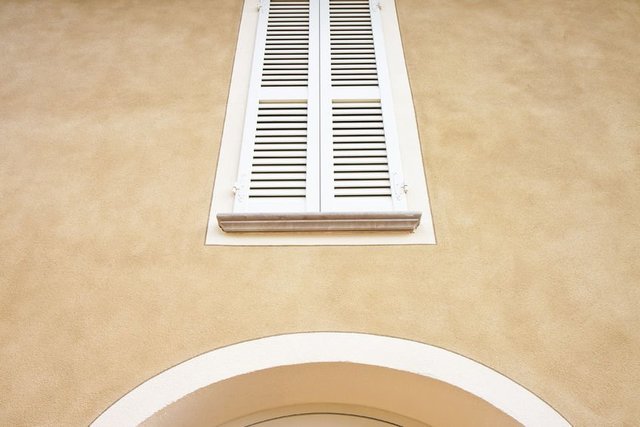 Thermal renders
Sometimes – whether its about internal or external wall insulation systems – it is advisable to apply thermal renders rather than using other systems to improve thermal efficiency.
Floor insulations
Insulating floors often ends up with cheap solutions that lead to thermal inefficiency.
With our in depth knowledge and experience, we ensure that the right membranes and insulation materials will be used.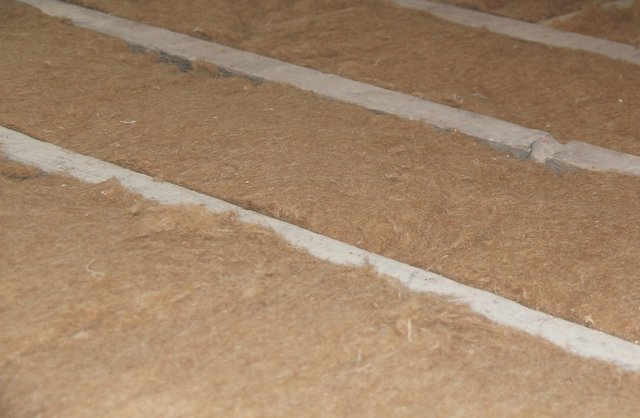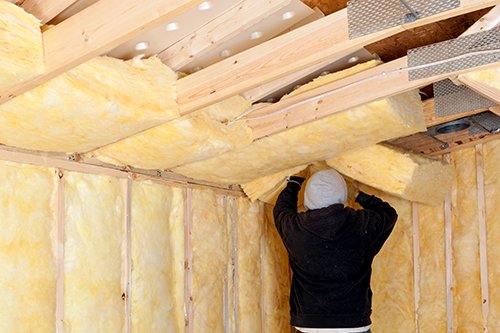 Roof Insulations
Similarly to other insulation systems, the suitable material is essential not only against the cold in winter but against summer overheating as well.
This can be achieved with hemp, jute, woodfibre and other natural insulation systems.
OUR FAVORITE INSULATION SYSTEMS
Cork-lime thermal insulating plaster/render
This material is our best choice for old and listed buildings, wibbly wobbly timber frame or solid walls. It is breathable, contains only natural ingredients, it dries rock hard, covers and solidify uneven and brittle structures.
It can be built up to any thickness, which accomodates to the building's existing conditions and the clients' needs.
With our rendering machine which purchased specifically to spray this insulating render, we can cover large surfaces with ease and in short timescale.
This product is mostly used for external and internal wall insulation, always covered with breathable lime plasters and render systems.
Warmcell Cellulose Sprayed insulation
Cellulose is made of recycled newspaper and is a brilliant, sustainable solution for timber frame new builds or house extensions and for It is highly breathable, perfect solution against summer overheating.
It can be installed very quickly with a blower machine, without adding any extra time for drying.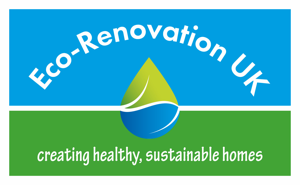 We are proud members of the following associations: