Our Blog
Follow the eco-Renovation blog …This is where you'll find out about our latest tips and tricks, latest News & Advice to help you with your projects.
Insulating a property is essential for comfort, for energy efficiency, for the long term protection of our homes. In the UK it's a given that new builds will be constructed adhering to current insulation regulations and standards. But what if your property is old, a...
read more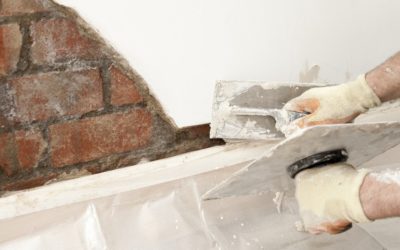 Dampness has always been present in properties. Nowadays it seems it is considered a threat to owners - an enemy when we buy or sell properties, especially if they are period properties. But is dampness really a threat? In my experience, dampness seems to be a threat...
read more