Listed Property Renovations
We'll bring your ideas to life, build a project plan with care, and use carefully selected materials that are sustainable and sympathetic to your property
PERIOD PROPERTY RENOVATIONS
With draughty windows and gaping floorboards, period homes are charming but might not seem suitable for green living.
Yet we believe that they can be highly eco-friendly: the key lies in the renovation. From design to completion we have what it takes to renovate your home.
We'll bring your ideas to life, build a project plan with care, and use carefully selected materials that are sustainable and sympathetic to your property – guaranteeing durability and practicality, and looking great!
At Eco-Renovation UK, we specialise in renovating listed buildings and protected properties, so whether you live in a period home or just want to be more environmentally responsible, we're here to help to upgrade without compromise.
We'll guide you through the maze of planning and building control regulations, and apply our creative and practical experience to ensure you can enjoy a warm, comfortable lifestyle.
It's this approach that makes Eco-Renovation UK a true leader in our field.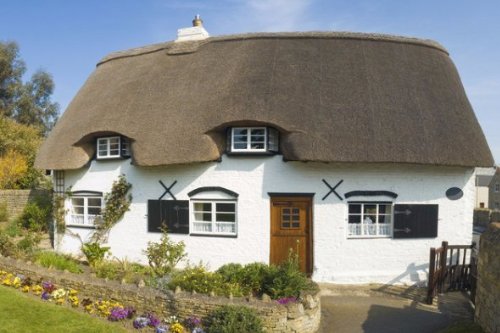 Cottage renovations
From water-damaged walls and buckled flooring to crumbling ceilings, we use traditional craftsmanship to fix them all, ensuring your cottage looks beautiful.
Period Property Refurbishments
Restoring period buildings is an intricate process. Our experts will work with the utmost care to ensure your property is renovated to suit your specifications.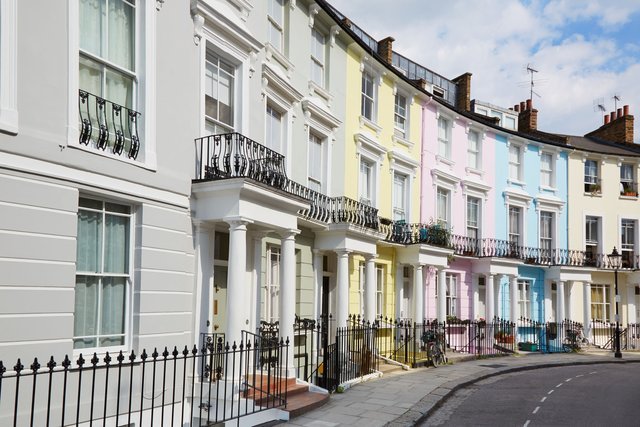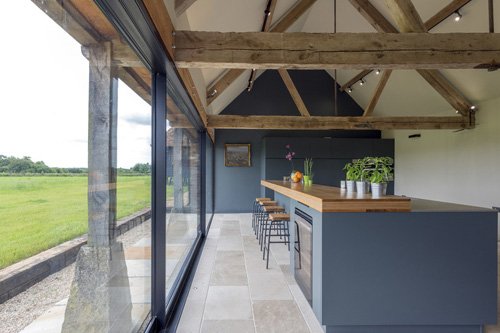 Barn conversions
Sympathetic natural materials and cutting edge technology. We know how to get them to meet and turn an old barn to your dream home.
Dampness is inevitable in most old houses, but our approach means that period properties can stand the test of time.
We believe that dampness needs to be investigated and approached holistically.
If you suspect your property is affected by damp, speak to us about a free, no-obligation evaluation.
What Our Clients Say About Us
A & J P, Chalfont St Giles
"Working with Adam and the rest of the Eco-Renovations team has been brilliant. With his experience, skills and knowledge in period properties, it was clear he was passionate about this difficult build. Adam effectively became project manager for us and we could not be more grateful."
– A & J P, Chalfont St Giles
The benefits of lime render and plaster are many, including its breathability and flexibility.
Being vapour permeable, they absorb and evaporate moisture from the surrounding masonry, which helps to protect against salt and frost damage and prevents a build-up of moisture.
They also need less carbon dioxide to produce than ordinary cement, and it re-absorbs carbon dioxide, therefore lowering its carbon footprint even further.
The alkaline properties of lime are naturally bacteria repellant; its flexibility means that it allows for movement and thermal expansion without cracking.




We are proud members of the following associations: