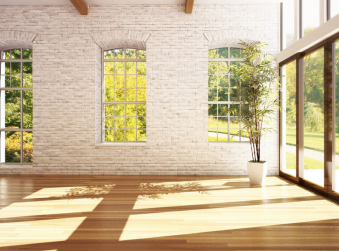 Extension? New build? Granny annex?
There is always a way to make it healthier, more energy efficient and sustainable.
How? We have a warehouse of ideas to choose from...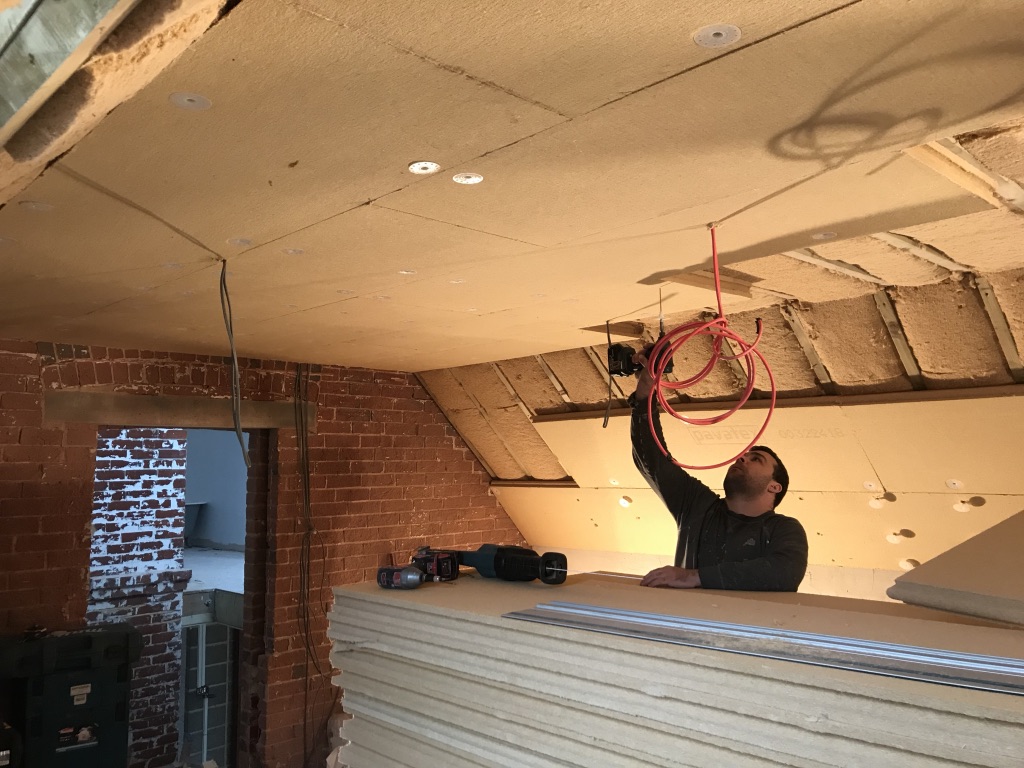 Keeping you protected from the weather, noise and pollutants is a real challenge, but we use a range of eco materials that will keep you warm, dry and safe
Floors, roof, walls, ceilings - wherever the heat is lost, we will warm you up with good and even better solutions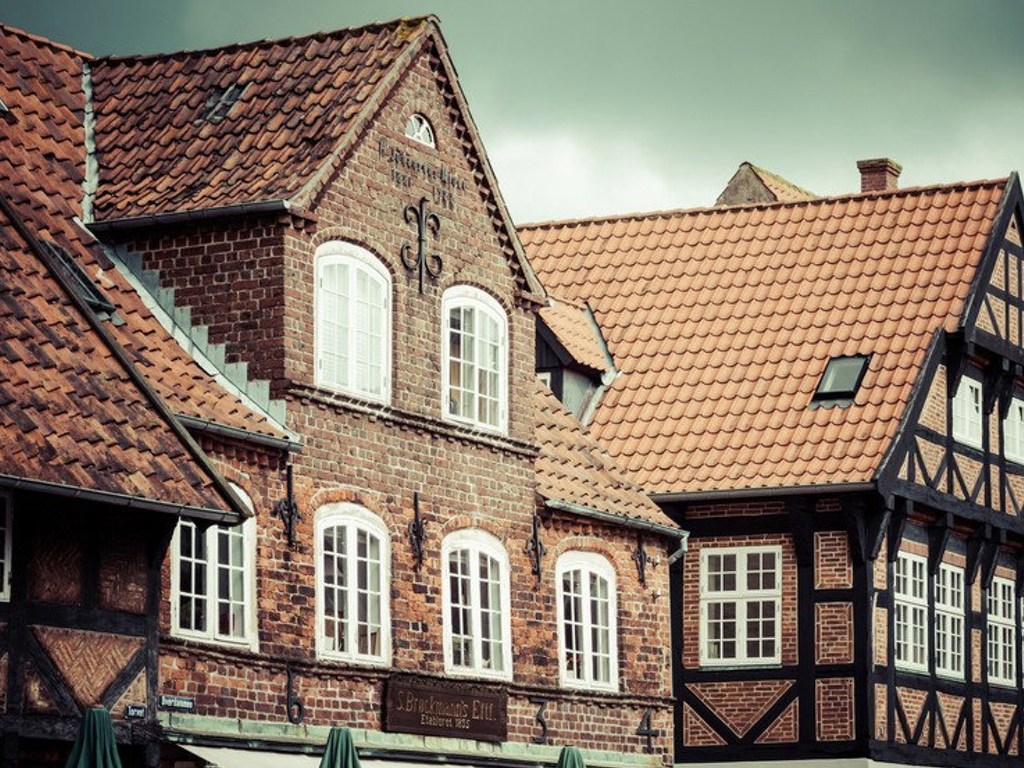 With draughty windows and gaping floorboards, Listed homes are charming but might not seem suitable for green living.
We offer a full range of caring services for your old home including lime plastering, insulating, sympathetic damp remedial works