Our Portfolio
We have worked on many projects, below are a few samples of the works which we have carried out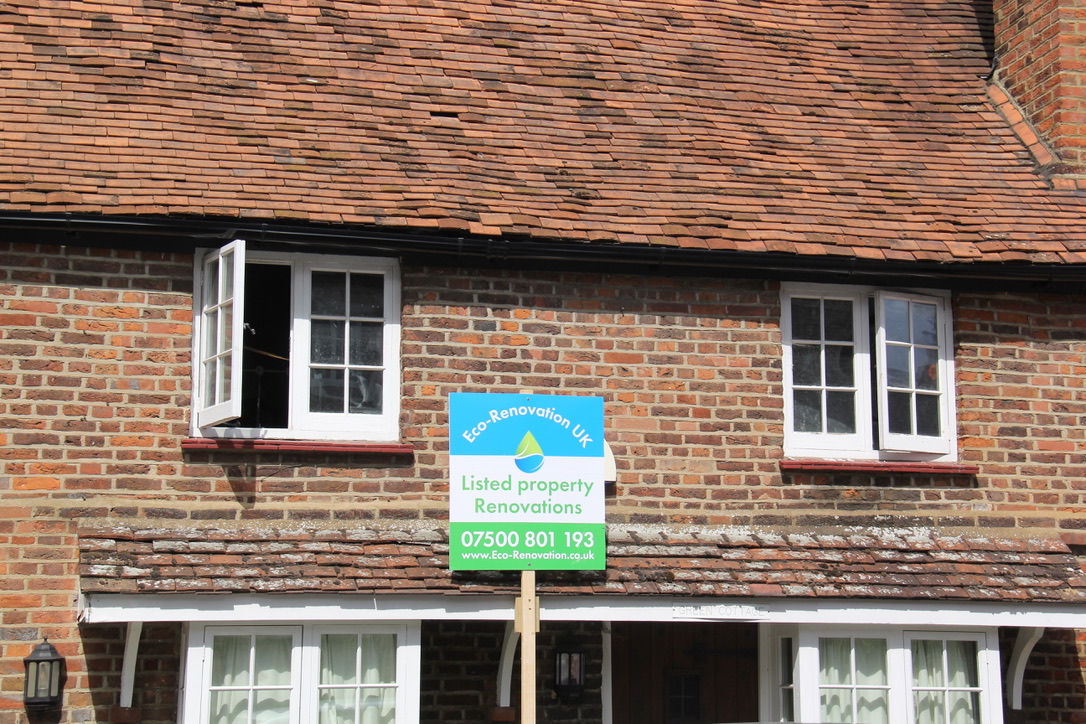 Listed Building Roof insulation with lime-cork
We insulated the roof structure of this listed building by adding a thermal plaster and lath system between the rafters. It could accomodate easily to the curving old rafters.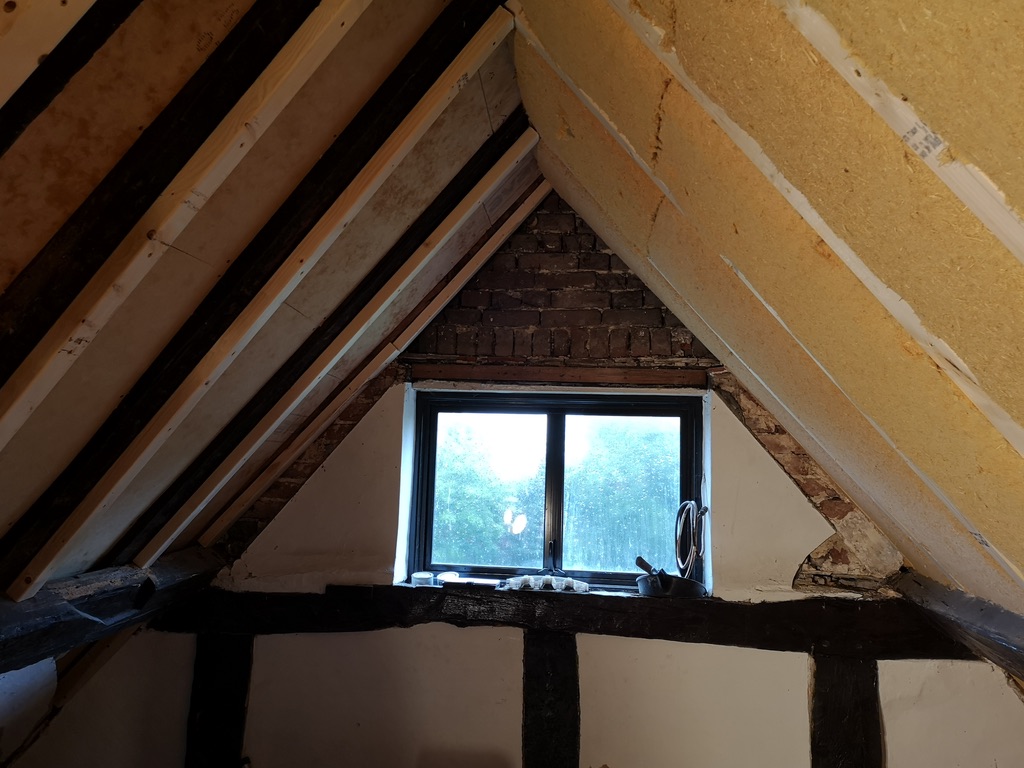 Listed building insulation,  woodfibre, jute, lath and lime plaster
The Pavatex woodfibre insulation is a  robust system for roofs – suitable for this listed building in Rickmansworth.
What Our Customers Are Saying
We pride ourselves on delivering incredible customer satisfaction 

Very professional and knowledgeable. The site was left immaculate every evening.
The job was completed quickly and any hitches along the way were solved quickly by Adam without any drama! 
Our house looks amazing, and is noticeably warmer
Many thanks.

Exceptional Service! I asked for the company to come to give me a quote on an insulation job. Adam attended and was amazing.
He was very knowledgeable and offered lots of information and advice enabling me to make an informed decision about what would be best to insulate my property.
He suggested cavity insulation even though this is not a service his company provide. This showed that he is not about the money but is genuinely interested in helping customers for this reason I felt compelled to write a review.


Adam Iles and Eco-Renovation UK provided an amazing service, travelling from Hemel Hempstead to Southampton with his team.
The cost was very reasonable too. He combines his knowledge with efficiency and cheerfulness, and simply gets on with the job without fuss and with cost savings always in mind.
I was very impressed and would definitely recommend Eco-Renovation if you are looking for specialist insulation works using an ecological construction.